Chief Whip Gavin Williamson has been appointed new Defence Secretary, Downing Street has said.
It follows the shock resignation of Sir Michael Fallon on Wednesday in the wake of sexual harassment claims at Westminster.
Sir Michael stepped down after it emerged he repeatedly put his hand on a female journalist's knee at a dinner in 2002, prompting a cabinet re-shuffle.
He apologised for his behaviour saying it had "fallen below the standards required" for his role.
Sir Michael's resignation has prompted speculation others may follow suit after it emerged there was a list of MPs accused of inappropriate behaviour circulating.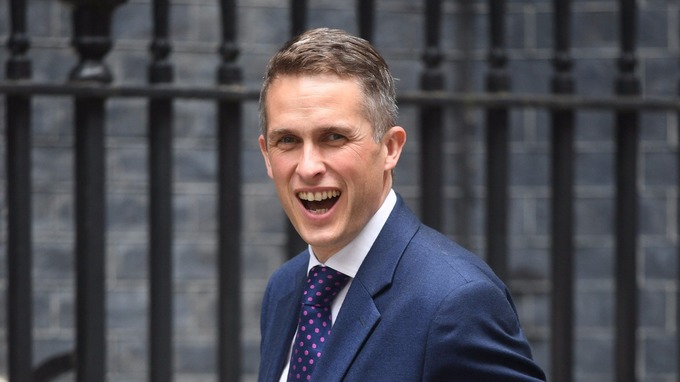 The unverified list is said to contain the names of up to 40 MPs.
When allegations of sexual misconduct first came to light last week, ministers were warned that "serious action" would be taken by the Prime Minister where necessary.
International Trade Minister Mark Garnier is being investigated over claims he asked his secretary to buy him sex toys.
Ex-minister Stephen Crabb is also facing accusations he sent explicit texts to a 19-year-old woman he interviewed for a job.
Claims First Secretary Damian Green touched a young activist's knee are also being looked into.
Gavin Williamson got his big break when David Cameron made him his Parliamentary Private Secretary from 2013 to 2016.
When Cameron resigned, Williamson backed Theresa May – who rewarded him by promoting him to her Cabinet as Chief Whip.
His promotion to Defence Secretary is the first time the 41-year-old has held ministerial office.
Born in Scarborough, North Yorkshire to Labour-supporting parents, Williamson did not enter Parliament until 2010 when he became MP for South Staffordshire.
He is known in Westminster for keeping a pet tarantula named Cronus in a glass box on his desk, which is said to have provided added menace when dealing with errant MPs in his role as Mrs May's 'enforcer'.
"You have to look at all different ways to persuade people to vote with the Government and it's great to have Cronus as part of the team," he said on his appointment as chief whip, with responsibility for maintaining discipline among Tory MPs.
Married with two daughters, his background is in manufacturing and design at a pottery in Staffordshire and an architectural design company.
He was awarded a CBE in Mr Cameron's resignation honours for political and public service.
Julian Smith has been announced as Mr Williamson's replacement as Chief Whip.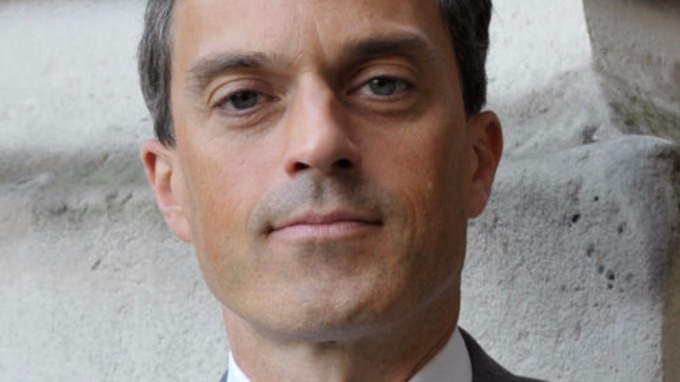 Tatton MP Esther McVey, who served as a work and pensions minister from 2012-15, has been appointed Deputy Chief Whip.